Are you in need of affordable and secure storage options in the Dublin area? As one of Ireland's most trusted and highly professional storage, removals, courier, and disposal companies, we are your No. 1 choice! We offer unbeatable affordability for secure and convenient storage of your personal and business belongings.
Call or email today for a free, no-obligation quote.
Your #1 Choice for Affordable Storage In Dublin
Do you find yourself looking around your home or business and wondering what to do with so many of your belongings? For many of us, finding the space for all of our items is an ongoing battle. While we don't necessarily use all of our belongings each day, it doesn't mean they aren't important or valuable to us.
That's where storage facilities come in—they provide a convenient, safe, and secure option for those of us lacking the space within our homes or businesses. Storage facilities can help to reduce clutter, secure valuable items, allow for easy expansion in the future, and transform our homes and businesses into more effective and efficient spaces.
While many services charge a high premium for storage options in the Dublin area, Vanman offers some of the most affordable rates available. Contact us for a free quote today.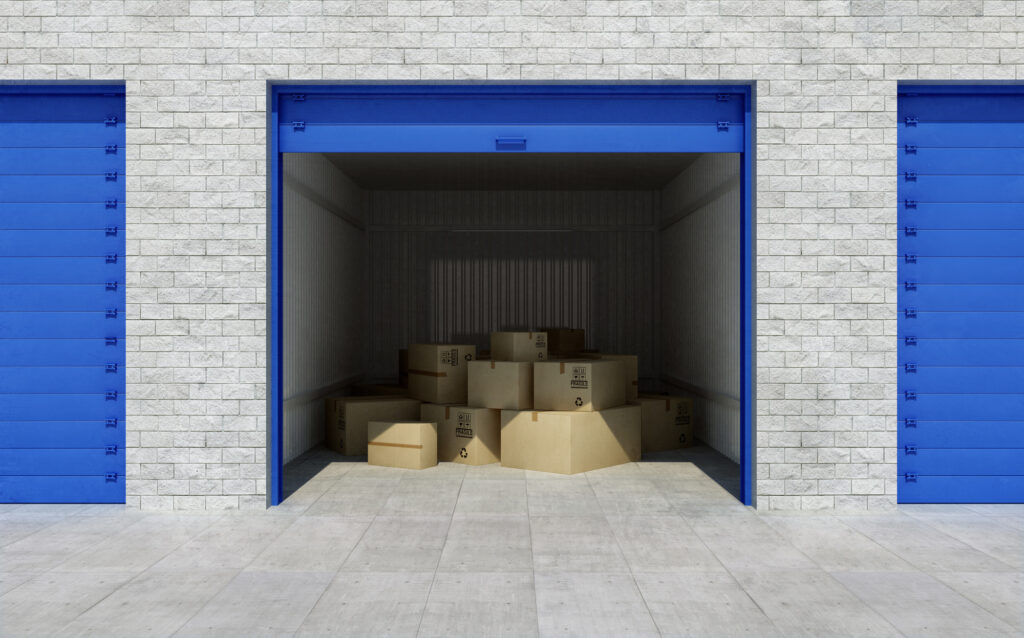 Benefits of Using Our Storage Service
While the benefits of utilising storage facilities for your home or business's items are well-known, the traditionally high cost of these services can be off-putting. Here at Vanman, our goal is to provide affordable storage options that provide high levels of security and practicality that the public expects.
As a recognised moving company, we will arrange the pick-up of your belongings and conveniently deliver them to our secure storage facility. When you need to access any of your items, we will happily arrange delivery directly to your home or business. Our service is based on affordability, convenience, and service that you can trust.
Choose Vanman for affordable and trustworthy storage options in the Dublin area.
What Are People Saying About Us?
Vanman is a top-rated storage and removal service with a reputation for being customer-focused. Our goal is to ensure the satisfaction of our customers—check out our 5-star reviews here.
Get Affordable Rates for Storage Space In Dublin
We understand that our customers are interested in receiving value for money when storing their personal and professional belongings. Speak to our team today and we'll happily provide you with a free, no-obligation estimate based on your exact storage needs.
For Your Storage Needs, Choose Vanman
If you are looking for affordable and secure storage options in the Dublin area, Vanman is your No. 1 choice. We offer a convenient service backed by years of experience and a professional team too.
Summary
Service Type
Provider Name
www.vanman.ie
,
33 Bunbury Gate Avenue
,
Co. Dublin
-
K67 HE24
,
Telephone No.+353876627795
Area
Dublin and surrounding areas
Description
If you are looking for affordable and secure storage options in the Dublin area, Vanman is your No. 1 choice. Contact our team today for a free quote.